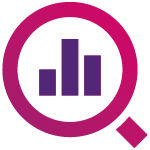 Protocol review/input, study design, sample size calculation or second opinion, creation or review of statistical analysis plan, interpretation of findings and statistical conclusions, input to manuscripts or publications.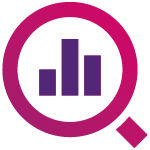 Randomization, creation/review of (statistical) outputs, interim analysis, CDISC support, ISS/ISE plans, review of CRF/Data Management documentation, creation/review of Data Transfer Specifications.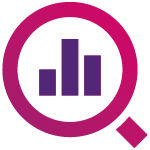 Statistical interim/project coordination
Process standardization (SOPs), vendor/CRO oversight, commercial activities, general statistical project coordination.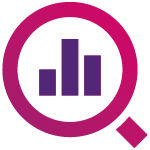 Data Safety Monitoring Board (DSMB) support
Serving as DSMB statistician, creation of/providing input to DSMB charter, creation of DSMB deliverables, presenting at DSMB meetings.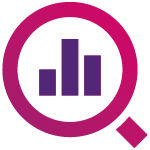 Pharmacoeconomics/cost-effectiviness analyses.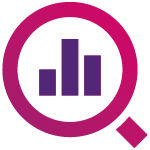 Designed to your need, ranging from training on guidelines, CDISC necessities, (basic) statistics, to training/mentoring your employee(s).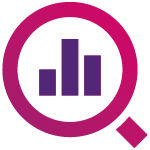 Statistical expertise for Quality and GCP audits.